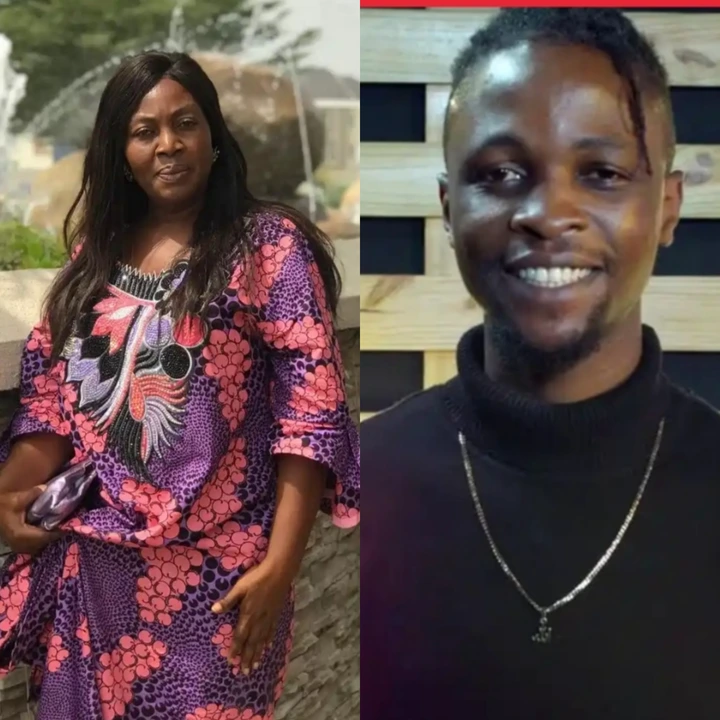 It is no longer news of the love triangle between Erica and Laycon who seems to be lust in love for her.
Well, Erica's mom has kicked against his love for her and even went as far as to throw insults at Laycon.
Mrs. Oby, Erica's mom seems not to be comfortable with the fact that Laycon is making her daughter look bad and being dragged on a Twitter on a daily basis. well, she is a mother, every mother would want to protect their child from harm from the world.
She came on a WhatsApp group created for Erica to throw insult on a fan who said they should vote for Laycon since Erica is not up for eviction this week.
She actually did a voice record and sent to the group, from her voice one can tell she is really angry and if given a chance she would go into Big Brother's house and pour hot oil on Laycon.
Here is what she said
Erica's Mum: who is that foolish person that comes to Erica's group and say they should vote for Laycon? Who is Laycon? We are not shipping any gat dam fool, we are not shipping any shit, we are here for Erica and we are here for Erica.
The admin has posted all of us should indicate where we are, our location and nobody is saying anything and you come here to tell us that we should vote Laycon as in Laycon as in what?
Laycon that has been making them drag her name up and down, go to Twitter and see what they are writing rubbish, go to Facebook, everywhere they are writing rubbish ehn, is it a crime to love another?
I don't know, and you are coming here to say that we should vote for Laycon, are you kidding me? Are you serious right now? What kind of embarrassment is that?. Please and please if you know that you are a Laycon fan please kindly exit this Erica's group before I will send my thunder to fire you.
Wow, Erica's mum seems really pained about what's going on about Erica the name dragging and the rest, being that Laycon is trying to make her look bad in front of the rest housemates is really getting annoying. For her to come on social media for the first time to talk about this it seems how pained she is.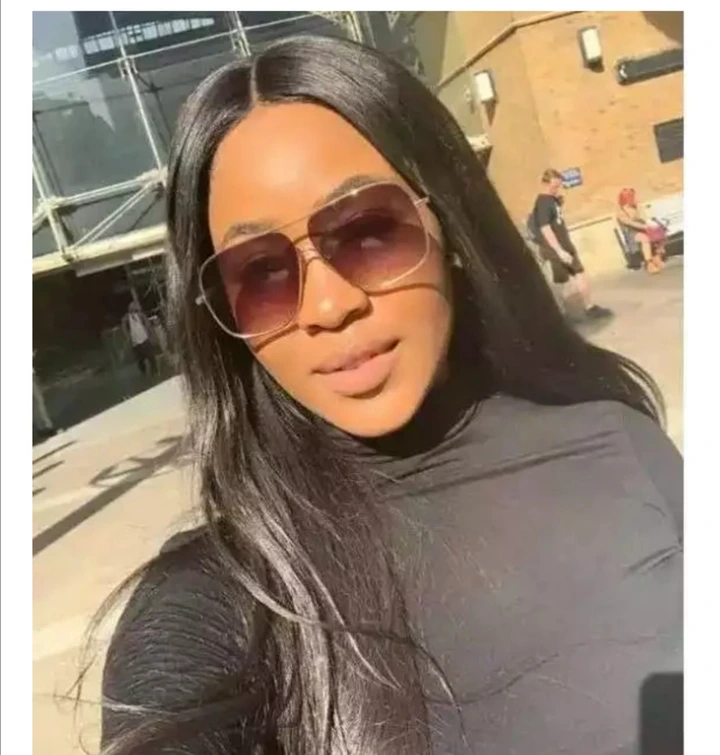 I think Laycon should start behaving mature and stop with the reporting up and down, for me that's not the attribute of someone who cares about a person.
Erica doesn't report to the rest housemates the way Laycon does, and I also hate the fact that he tells the housemates every little thing he and Erica talk about, that's childish.
Do not get me wrong I am not against anybody, but the truth is obvious no hard feelings.
My own is that after the show Erica better not take Laycon to her mom as her best friend, she will just chase him out of her house with hot oil.
What do you think about this? What are your opinions?
Please comment, like and share